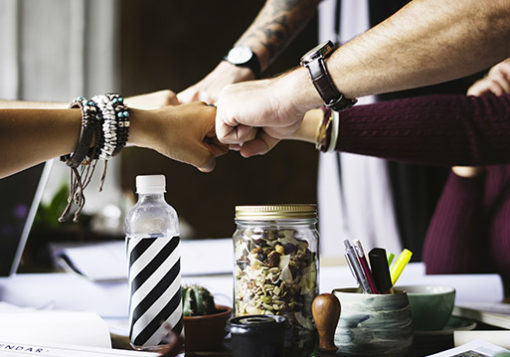 About us
Porta s.r.o. was established in 1994 and became one of important suppliers of speciality chemical additives, especially for chemical, pharma, cosmetic and food industry. Porta represents many well-known producers, especially from European Union, USA, Japan, China and India. We strive for the best possible technical and commercial service to our customers as well as long-term relationship with our partners and continuous natural growth of the company.

5.4.2022
After a two-year break, you can meet our colleagues at trade fairs, currently at In cosmetics in Paris.
10.1.2022
PF 2022
We wish you happy and prosperous new year 2022!
4.1.2021
Bank account change
Dear business partners,
we would like to inform you about the change of the bank account number of our company PORTA s.r.o.
The new bank account number is 5091104640/5500 and is effective for invoices issued by our company as from 1st January, 2021. Payments relating to invoices issued before this date can be made both to the old number indicated on the invoice as well as to the new account number.
The account number stated is the same for all currencies without distinction.
If you have any questions do not hesitate to contact us.